The handbook was produced earlier this year by WEDG and is available as a pdf.
How to Inspire Students to Become Better Citizens
Angharad Forbes, a PGCE primary humanities student at Exeter University, has devised a geography scheme of work for Year 3, incorporating citizenship in the 5th session. She writes 'There is a clear citizenship link, 'Living in a diverse world' as recommended by the QCA. Through the unit, questions including, 'What are communities like? The unit emphasises that enquiry enhances skills that are used in life, for example thinking skills and communication skills. Two research articles have been published.
The first, Citizenship Education and Geography Teaching case study: local government by David Wright, a retired teacher, teacher-trainer and inspector, offers a personal perspective on the links between Geography and Citizenship. The second article, School linking and global citizenship by Jilly Hillier explores some of the benefits and challenges of school linking partnerships using the experience of primary schools involved in linking and explore how they can enrich citizenship within the primary school.
Matt Hughes, a PGCE Humanities primary student at Exeter has written a very informative review of a new publication about Fairtrade and how school pupils can become involved in this important global issue. Student Reviews. We welcome reviews from students, and can offer a small remuneration if we accept your contribution for publication. Please contact hilary. The primary strand wishes to publish exemplary student and teacher schemes of work, and articles from teachers and tutors. If you think you have something to share, do get in touch with Hilary Claire hilary.
It will be circulated in the PENAC steering committee and you will be informed very quickly whether we would like you to go ahead and what we can pay you. The next primary conference, with the above title, will take place in London on May 18th. Please put this date in your diary and publicise as widely as you can. We are funded as before by the TDA; reasonable transport costs will be paid, and the conference itself is free! Our conference aims to address human rights, inclusivity and controversial issues with pupils from the Early Years through to Transition into KS3.
Watch this space for more details. The flyer and the booking form are on the Conferences page. Do register now to make sure that you can come. Places are limited. The Primary strand is pleased to be able to put a new contribution from John Ryan on the Students' Reflections page of the Primary Strand. John's discussion of his work to develop citizenship education in a small primary school will interest practitioners and co ordinators who have similar starting points.
She gave the keynote speech at the conference in London - 'Making a Difference with Persona Dolls' - where a new video highlighting work with primary school children was launched. Information about the Persona Dolls and how to work with them on human rights, inclusion, diversity and discrimination is on their website - www.
The primary strand is very pleased to publish two more contributions to the section devoted to students' reviews of resources. To acknowledge the students' work and to encourage others to send in reviews, we are offering 20 pounds for each review which is accepted for publication on the website. Please do bring this to your students' attention and ask them either to channel their reviews through their tutors, or send them direct to hilary. Charmain is currently on the primary B. Her suggested additions bring a strong Citizenship focus to this geography scheme, and are marked up in red.
pofyficabepy.tk
Read Learning Citizenship: Practical Teaching Strategies For Secondary Schools
The reports of these very successful events are available on the Primary strand conferences page of the citizED website. The Primary Strand is delighted to inaugurate a new section on the website, Student Reviews containing students' reviews of resources which they have found useful.
5 BEST Classroom Activities- High School
We are delighted to publish an original and exciting scheme of work in the form of a powerpoint presentation, produced by Fran Doran, a B. Ed primary student at MMU. Catherine Wyatt's scheme on Globalisation and Water is the first of such schemes that we want to publish. Catherine is on the B. The students' brief which produced this work was to take an existing QCA scheme within humanities, and adapt it to develop citizenship aspects. Catherine's adaptions are in red. Congratulations Catherine! The Primary Strand wants to hear from you if you have a students' scheme which you think is worth publication.
Students earn 50 pounds for each scheme accepted. Get in touch with Hilary Claire see Contacts page for email. As soon as we have a new date for the conference, which is likely to be in March , we will post details on the website. Meanwhile, everyone who has expressed interest through Roma Woodward will be personally informed. Chi Hang Ho at the 5th International citizEd conference. For the latest news from the Citizenship Foundation click this link:. Teaching European Citizens. It will be published in September On Tuesday 9th June You will learn to use innovative ICT in the classroom yes it's even possible in your school and hear from inspirational speakers about excellent work being done in Citizenship.
Click here for further information. A textbook written by David Hicks and Cathie Holden that successfully combines demanding conceptual theory with enlightened practice is a rare find. Cathie Holden and David Hicks achieve this in their new publication. The book addresses the challenge of embedding a global dimension into learning in both primary and secondary schools. It is with great sadness that we have to report the death of Hilary Claire who so successfully ran the Primary section of citized. In addition to the medium term planning sheets, the unit has a photo pack and media sources which are beautifully presented as a ppt presentation, complete with teachers' notes.
This is a superb resource and we are proud to offer it widely. Exploring our Roots: stories of immigration to Britain is a new resource for teaching about identities and diversity, exploring 'roots' and combating racism. It is reviewed on the 'Resource Reviews' page. The resource contains a weath of activities based on oral interviews to help children explore important ideas in citizenship education. Don't miss the account of how a primary school has mapped citizenship on to their humanities curriculum It is also an maginative and practical response to the messages of 'Excellence and Enjoyment' and ECM.
We know it will be an extremely valuable model for primary colleagues looking to integrate citizenship with their existing humanities curriculum across the whole school. We hope that many of you will be inspired to consider similar approaches to fit your own situation. Coming soon: from the Trentham stable, edited by two authors who themselves work across primary and secondary- Hilary Claire and Cathie Holden.
Read Learning Citizenship Practical Teaching Strategies For Secondary Schools.
Oxfam Education;
Read Learning Citizenship: Practical Teaching Strategies For Secondary Schools.
It fills a gap in practice, theory and pedagogy and will be welcomed by everyone involved in addressing the challenge of teaching sensitive and controversial issues. Cathie Holden describes a study comparing two cohorts of 11 year olds a decade apart, looking at which of their concerns about local and global issues have stayed constant over time, which have changed and why.
She looks at the influence of the media, school and community and at how children's involvement in action for change has developed over the decade. There are implications for both primary and secondary school teachers and for NGOs working in education.
A new article by Hilary Claire in the Commissioned Research section of the primary strand describes a workshop for students, NQTS and practising teachers, based on commemorating the abolition of slavery in , and including Emancipation later that same century. All the relevant material for the workshop is included, along with an analysis of 3 different groups' responses to the activity.
The approach is easily adaptable for primary and older school students.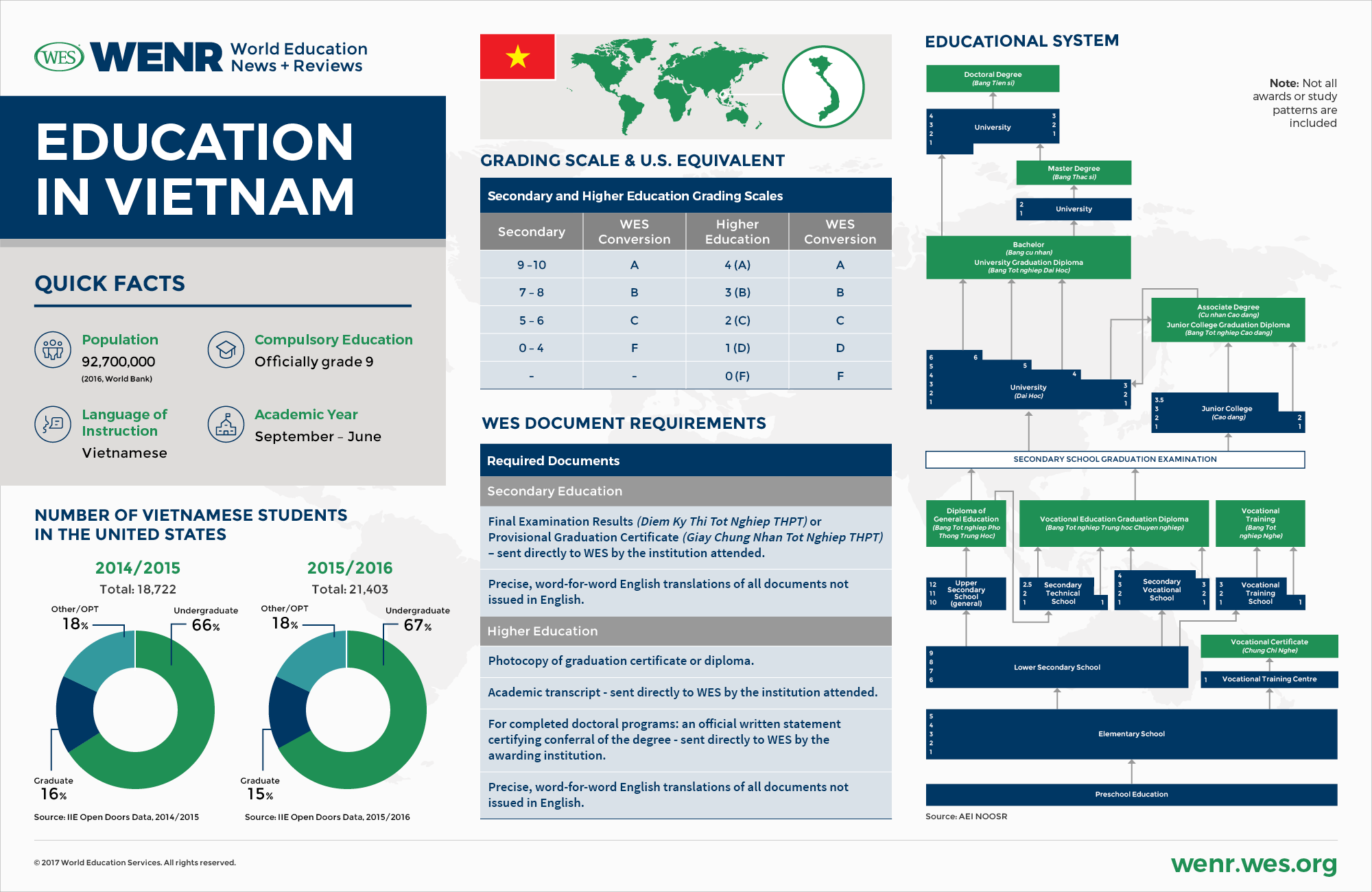 A computer programme which helps with the decision making is also described. A new research paper on Gender and Citizenship Education has been published. A new paper by Hilary Claire and Cathie Holden looks at why citizenship education should include perspectives on gender. A conference 'Learning to be citizens — role of the primary school' will be held on 7th Nov in Manchester. The aims are: to look at what is meant by citizenship in the context of primary school; to examine the contexts where citizenship is learnt both in the classroom and across the whole school; to look at how primary teachers can encourage children to be more morally aware and responsible; to examine ways of improving discussion and debate and thinking about citizenship issues.
These sessions will draw on a range of primary citizenship resources, including the use of video training material for shared critical analysis. It will encourage reflection on current practice and the sharing of experiences between course members. Pls see the Conferences page for more information and conference flyer.
The students worked with one of the KS2 history units - the Victorians - to explore citizenship concepts in the past and in the present. Using 'imaginary biographies' Peter's students discovered how to work with primary visual sources about Victorian attitudes to poverty, and then applied the ideas to homelessness in contemporary Britain. We are delighted to place on the Primary Strand website, a new Framework for teaching the youngest children in our schools about Human Rights.
The framework consists of a rationale, contextualising this work in the broader arena of initiatives in education, and a main section which provides many ideas and activities under a variety of headings.
See Products by Theme:
These are 'starred' giving an idea of their difficulty. Jenny Wales Director, Education for Citizenship of the Nuffield Foundation is organizing a meeting to explore the support that the Foundation might offer to primary schools to help embed Citizenship in the curriculum.
What is Money?;
The Outlaws of Cave-in-Rock (Shawnee Classics (Reprinted))?
You may also be interested in....
Read Learning Citizenship: Practical Teaching Strategies For Secondary Schools?
Cookies on oxfam.
Read Learning Citizenship: Practical Teaching Strategies For Secondary Schools.
It will start at 1pm with a sandwich lunch and finish by 4pm. The Foundation will pay supply cover and travel expenses.
Read Learning Citizenship: Practical Teaching Strategies For Secondary Schools
Jenny would be grateful if you could confirm you attendance before the summer break. If you know any teachers who might be interested in joining us, please let Jenny jwales nuffieldfoundation. Forests if beliefs behavioral. Ciprofloxacin, norfloxacin, levofloxacin, ofloxacin, moxifloxacin, gemifloxacin, enoxacin.
Learning Citizenship: Practical Teaching Strategies for Secondary Schools
Learning Citizenship: Practical Teaching Strategies for Secondary Schools
Learning Citizenship: Practical Teaching Strategies for Secondary Schools
Learning Citizenship: Practical Teaching Strategies for Secondary Schools
Learning Citizenship: Practical Teaching Strategies for Secondary Schools
---
Copyright 2019 - All Right Reserved
---